How we can help
Carroll Technologies: A Complete Service with 24/7 Support
Our industry experts are on hand 24/7 to provide expert advice and same-day dispatch of essential items from our comprehensive inventory of products. Our services include: installation, training, support, consultancy and repair.
Our Services
We provide our customers with spares and repairs, troubleshooting and consultancy as well as end-to-end solutions for data networking, voice communications and disaster recovery.
View all services
---
Our Products
We stock over $7 million worth of spare parts from 80+ manufacturers at our 13 distribution centers across North America. And we're committed to providing a full range of MSHA-approved Miner Act products.
View all products
FROM OUR PRESIDENT
"Safety's always been our number one goal. We feel that a safe workplace is the most efficient and productive workplace."
Tommy J. Bannister
President & CEO
The Industries We Cover
Renewable Energy Safety Equipment
Offshore Oil Rig Safety Equipment
Construction Safety Equipment
Steel Industry Safety Equipment & Supplies
Mining Safety Equipment & Supplies
Tunnelling Industry Safety Equipment
Efficient industrial lighting is imperative to worker safety. According to the Census of Fatal Occupational Injuries Summary released in 2022, approximately three million American workers are hurt on the job…
Learn more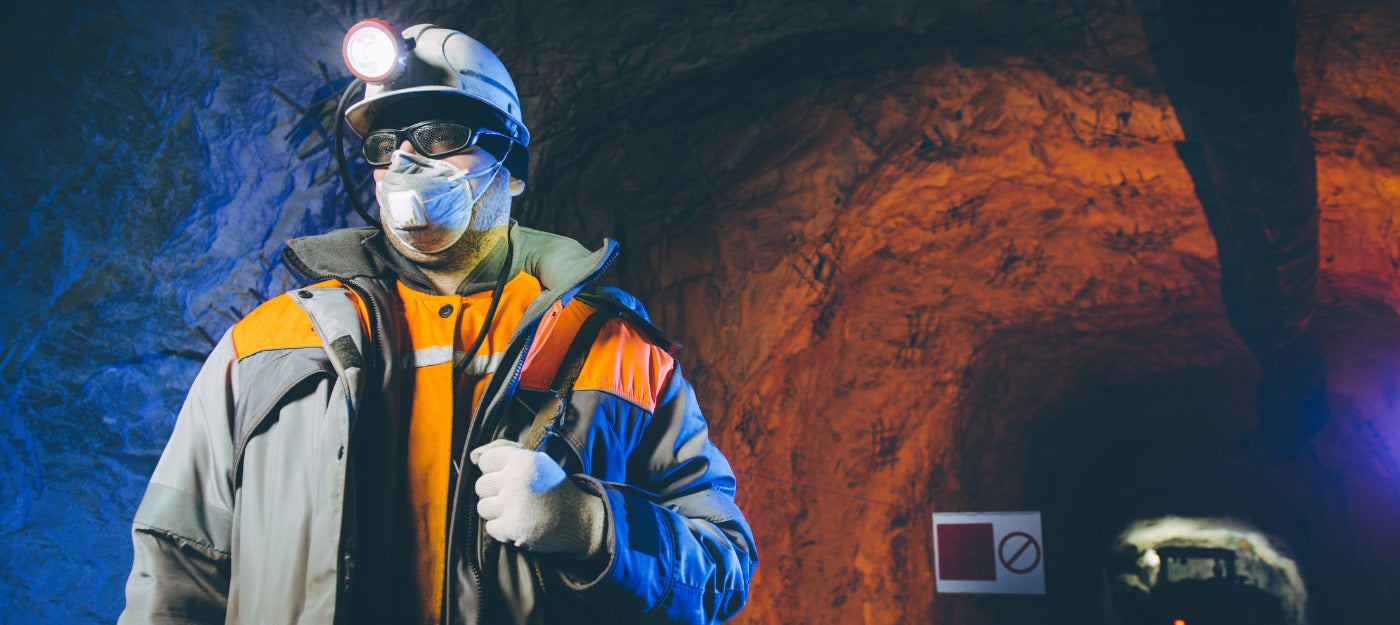 ---
Our Distribution Centers
Our seven distribution centers are strategically located to ensure that we can get to our customers quickly with repairs, service, supply and support.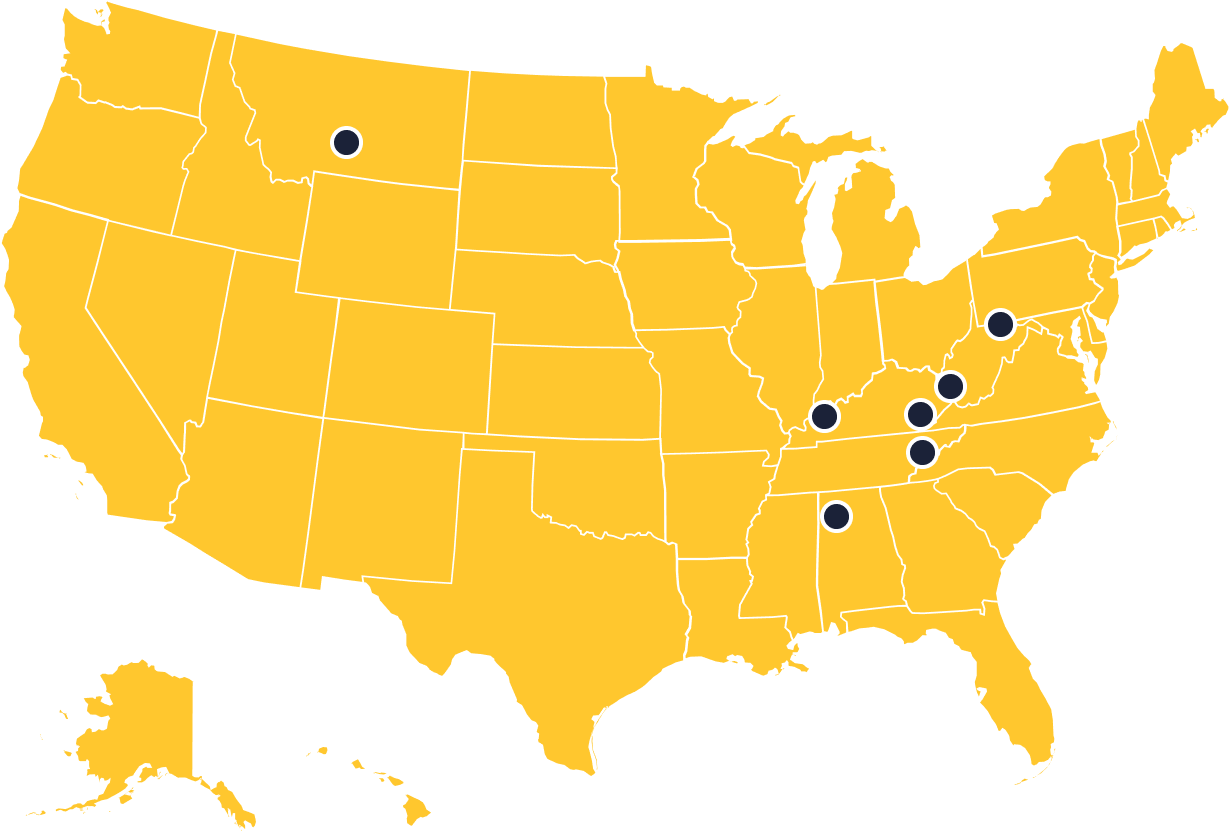 About Carroll Technologies
Carroll Technologes was formed out of the merger of Delta Electric (founded in Logan, West Virginia in 1976) and Carroll Engineering (founded in Harlan, Kentucky in 1977). While our roots are in coal mining, we now support a wide range of underground and above-ground industrial sectors. We sell 20,000 different products, from more than 70 distributors, and will always use our expertise to provide a fully customized solution.