SAME
DAY
SHIPPING

MINERCARE
24/7
SUPPORT

90 DAYS
STANDARD
WARRANTY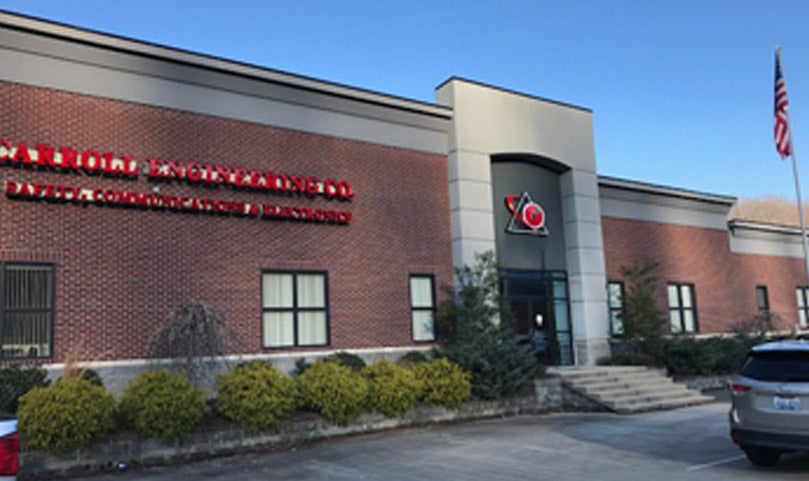 Carroll Technologies Group has been servicing the mining and tunneling industry in North America for over 40 years. From its early history in the coalfields of West Virginia, Carroll Technologies Group has expanded to become the largest and best electronic services group in the USA, providing over 800 mines with advanced technology communications, employee and equipment tracking systems, safety monitoring systems and a broad range of other safety equipment.
Today Carroll Technologies Group and its two operating subsidiaries – Carroll Engineering Co. and Delta Electric Inc. – service the needs of mining and tunneling companies with a network of distribution centers and support offices strategically across the US.
Here is a quick overview of what we offer:
Mining and tunneling
To look at the range of competitively priced-items we have available for dispatch today, please visit our online store.
To speak to one of our sales representatives call 606-573-1000 or use the email contact form here.
You can also use the chat function on this website to speak to one of our agents.
CONTACT US NOW
Post a question using the form linked below or call our 24/7 MinerCare
606-573-1000
CONTACT US
OUR LOCATIONS
7 distribution centers
& MinerCare 24/7™ support.
Offices strategically located in
5 states
Logan, WV 25601

Delta Electric Inc.

911 Riverview Avenue

P.O. Box 1497

Logan,

WV 25601

(304) 752-4625

(304) 752-0948

Billings, MT 59102

Carrol West/ Montana

1935 Lampman Drive

Billings,

MT 59102

406-794-0879

406-652-1038

Morgantown, WV 26508

Delta Electric Inc.

116 Green Bag Road

Morgantown,

WV 26508

(304) 282-1115

Harlan, KY 40831

Carroll Engineering Co.

227 Industrial Park Road

Harlan,

KY 40831

(606) 573-1000

(606) 573-4444

Morganfield, KY 42437

Carroll Engineering Co.

424 E. Waverly St P.O. Box 149

Morganfield,

KY 42437

(270) 389-3800

(270) 389-7777

Jasper, AL 35502

Carroll Engineering Co.

11176 Highway 78 P.O. Box 1485

Jasper,

AL 35502

(205) 483-9000

(205) 483-8888

Knoxville, TN 37912

Carroll Engineering Co.

6822 Barger Pond Way

Knoxville,

TN 37912

(865) 859-9839

(865) 859-9841
MANAGEMENT