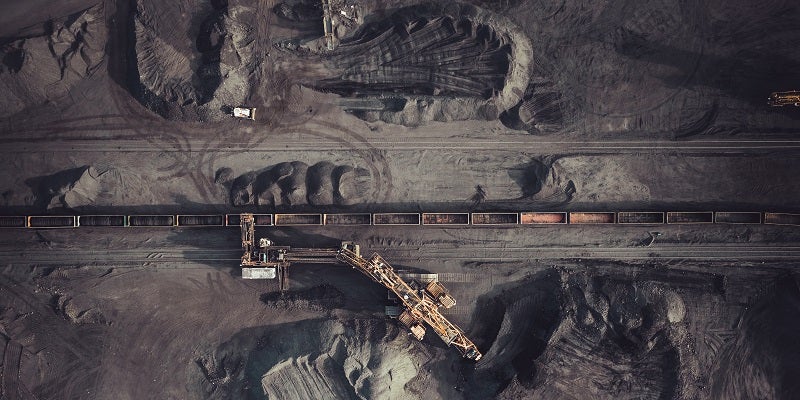 America's premier supplier of Becker Mining Systems: Carroll Technologies provides a customized solution, optimized and integrated with other leading systems.
We provide automation, communication, transportation and infrastructure technology solutions from Becker Mining Systems for mining and tunnelling industries. Becker is a Germany-based company with products including energy distribution by Endis, automation by Mincos, communication by Smartcom, haulage by Minetrans and infrastructure by Minesupport.
Becker's energy distribution products include a range of contractors, e-houses, power centres, switch gears and transformers. Its automation solutions cover belt management, environmental control and fieldbus designs, and its communication solutions include network infrastructure, proximity detection systems, RFID technology, remote blasting and a voice over internet protocol system. Its haulage solutions comprise chair lifts, pumps, rope attachment and trains, and its infrastructure solutions cover arch support, armoured face conveyers, breakers and crushers, longwall systems and powered roof support.
As well as supplying Becker systems, Carroll provides an all-around service, from design to installation, to servicing and repair. We will ensure that installation is fully integrated with existing systems from other suppliers, as well as provide servicing and repair service with 24/7 technical support.
All products and services provided by Carroll Technologies are supported by our MineCare 24/7 support team, with services including on-call technical support, certified repair centres, a spare parts inventory worth more than $7 million, same-day delivery from 11 distribution networks across North America, and expert repair services guaranteed to meet MSHA specifications.
Becker Mining Systems is part of our distribution network of more than 70 manufacturers, spanning across 13 distribution networks in North America. Our services cover rapid response safety compliance, a service exchange program, factory authorised repair and around the clock product support.