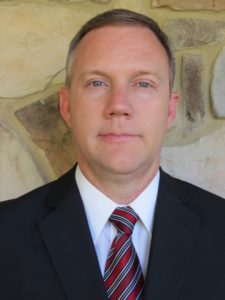 Josh Johnson joined Carroll Technologies Group in 2012 and currently serves as the Sales Account Manager for the Metal/Non-Metal Resource Division.  Josh graduated with a Bachelor of Science degree from Lincoln Memorial University and a Master's degree in Administration from Union College.  He resides in La Follette, Tennessee with his wife, Tina, of 19 years and their son, Nathan.  Josh enjoys spending time with his family on Norris Lake, volunteering at his local church, and loves outdoor activities such as fishing and hunting.  
Book your free safety consultation
Contact Carroll Technologies for a no-obligation safety inspection and consultation to ensure your mine or tunnelling project is fully compliant with the latest regulations and optimised for safety and efficiency.
Book my free visit