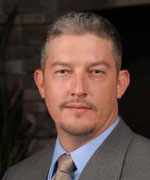 Phillip Bannister brings years of experience in the mining industry.  Phil capitalizes on his degree in Electronic Engineering in his executive role with Delta Electric, a company he first began working for in 1985 as a student from Logan High.  Phillip has been a dedicated leader at Delta Electric since he returned to West Virginia in 1995.  He has been married to his wife, Becky for 12 years and they have 3 daughters: Grace, Faith, and Hope.
Book your free safety consultation
Contact Carroll Technologies for a no-obligation safety inspection and consultation to ensure your mine or tunnelling project is fully compliant with the latest regulations and optimised for safety and efficiency.
Book my free visit