These hazardous work settings also have stringent government regulations for safety, meaning that operational techniques and products are closely monitored.
Mining Safety Training & MSHA Certification Courses
MSHA is responsible for enforcing the Mine Act, which gives the Secretary of Labor authority to develop and revise health or safety standards.
Keeping operational staff up-to-date on proper operational techniques and regulatory requirements is a big challenge which Carroll Technologies Group meets with a full suite of technical mining training courses for its 800+ customers throughout North America.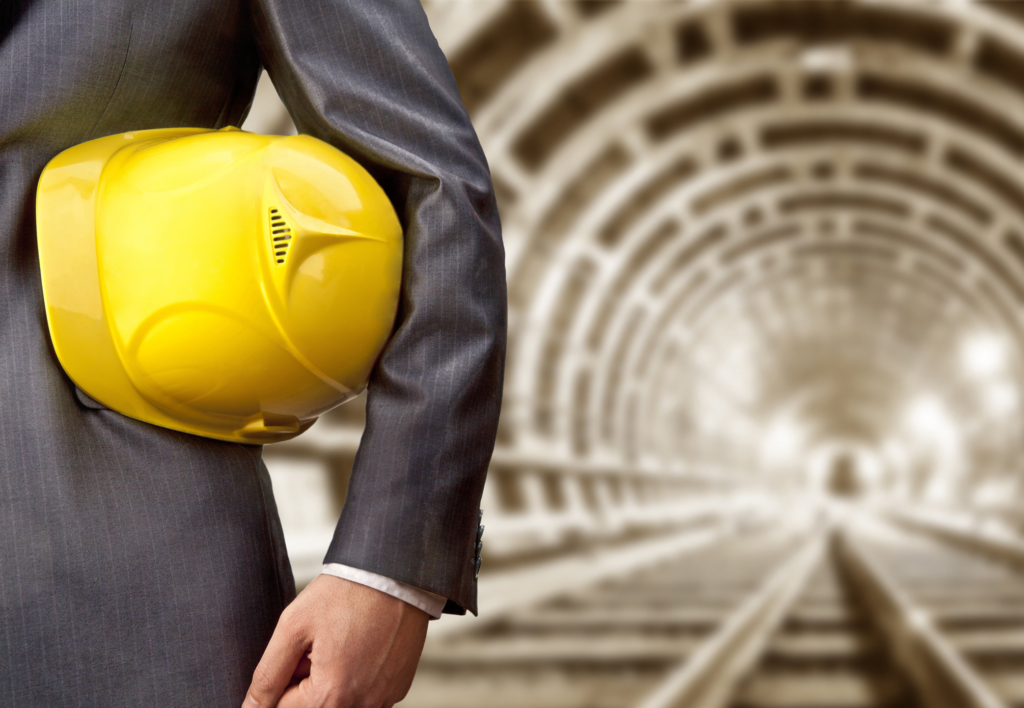 What Mining Training Courses Do Carroll Technologies Offer?
Carroll Technologies Group provides comprehensive training courses on the major products in its portfolio, including;
MSHA's electrical safety requirements
Hazards of electrical systems
Proper care and use of electrical protective equipment
Proper installation of personal protective grounds
Electrical safe work practices and special precautionary techniques
Our vendor-certified training includes products from Ocenco, MSA, Pyott-Boone and many others from our roster of 70+ partners.
Participants will be introduced to safe work practices and precautionary techniques that will have a major impact on safety in the workplace.
We also offer your office staff the necessary training to increase productivity.
With our advanced or basic computer classes, we can teach your employees the computer skills needed to make the office environment a more efficient place to work with courses in Microsoft Office and related technologies.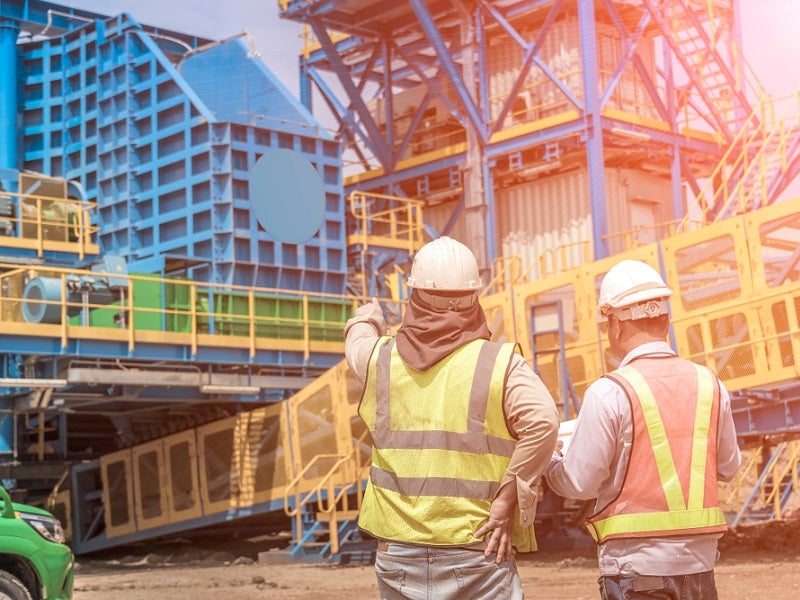 MSHA Training & Certification
It is required by federal law that mine workers receive suitable MSHA safety training and annual refresher courses.
Maintaining an effective mining training plan ensures that workers are following best practises and that equipment is being used correctly, which is essential for keeping miners safe and keeping machinery working optimally.
To assist miners and operators in meeting their training obligations, MSHA provides materials and guidance to mines and centers of training.
With safety culture and mining equipment continually developing, Carroll Technologies keeps operational staff informed on proper operational techniques and government regulations with its mine safety training and 24/7 technical support team.
In addition to a comprehensive portfolio of MSHA training courses and products that carry MSHA certification, Carroll also offers no-obligation safety inspections and consultations to ensure that mines or tunnelling projects are fully compliant with regulations and optimised for safety and efficiency.
Contact below to learn about our full suite of mining training courses.