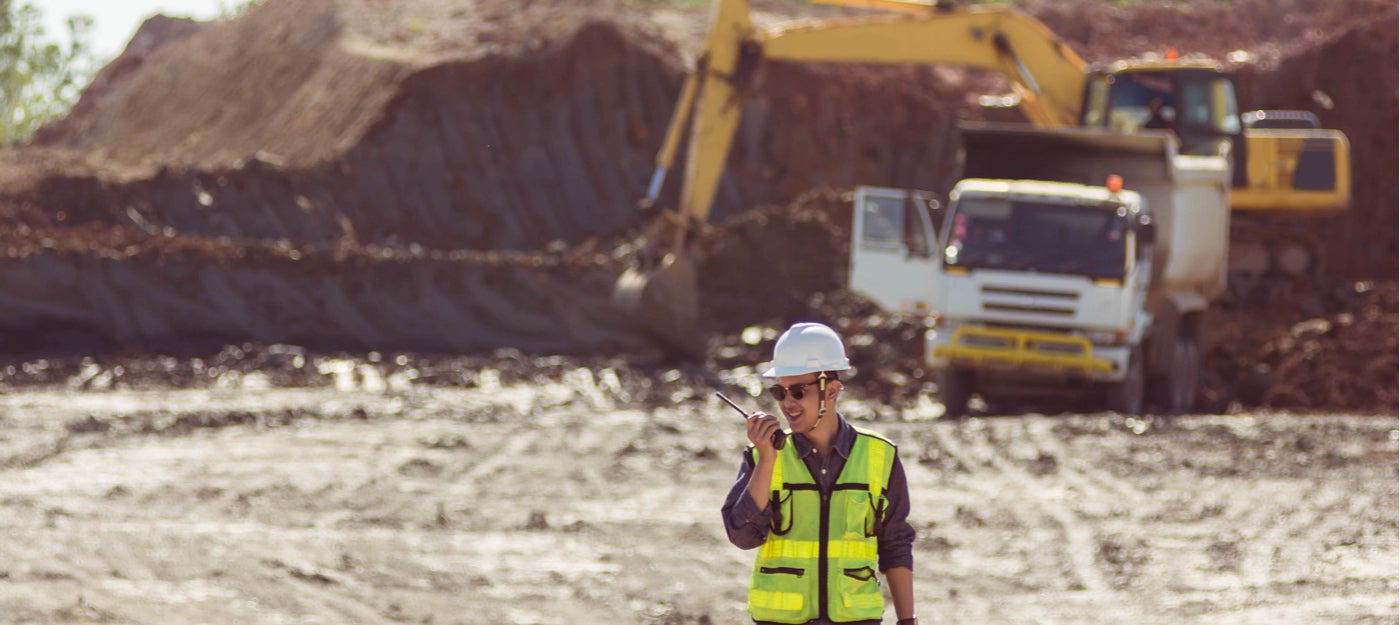 When workers are tunnelling underground it is imperative they are able to converse with each other, especially in the case of major incident or accident, which is where underground mine radio systems come into play.
An advanced workplace communications system maximizes the efficiency and productivity of the operation. Carroll Technologies Group supplies a range of portable underground mining radio and radio systems from Kenwood and Motorola, as well as stationary leaky feeder systems.
Over 800 mines across North America put their faith in the solutions supplied to them by Carroll Technologies Group every day to keep their facilities running, supported by Carroll's 24/7 MinerCare team.
Portable Underground Mining Radios
Kenwood supplies and manufactures both analog and NEXEDGE® digital handheld portable mine radios, designed to withstand the extreme conditions of a mine and allowing instant communication between units. Used in mining operations across the world, the ATEX-certified devices are equipped with gas, dust and mining protection.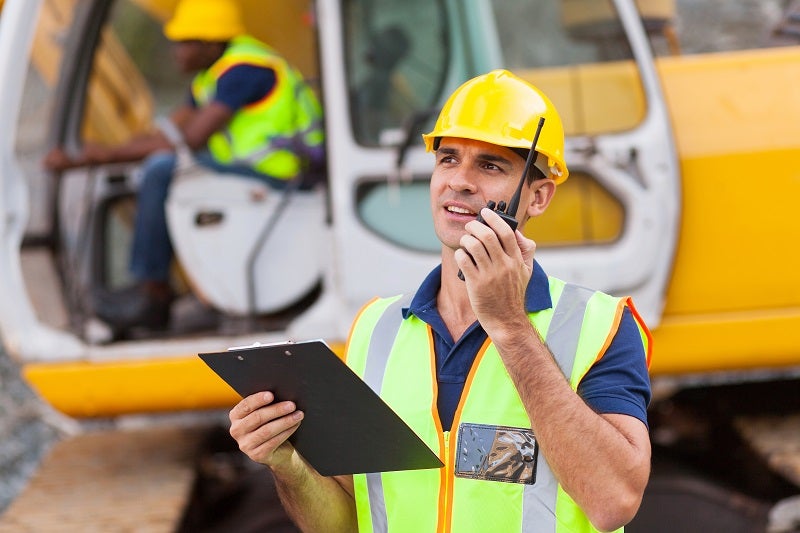 These easily transportable radios are equipped with a long battery life, with the NEXEDGE® models also boasting GPS capacity.
Motorola likewise offers a series of two-way radio solutions known as the MOTOTRBO range, varying from simple-voice only models to feature-rich voice and data radios. They are accompanied by a wide range of accessories to optimise the performance of the device and have been put through an Accelerated Life Testing (ALT) process to ensure they can withstand up to five years of field use.
Stationary Mine Communication Systems
Should a mining facility be in need of a stationary system, a leaky feeder system can provide effective and secure communication both underground and above ground. Carroll Technologies Group supplies the PB2 112 Page Boss Phone, a stationary two-way radio which can work with traditional pager-type systems and be integrated into leaky feeder system.
A leaky feeder system is more stable than a traditional wired phone system, and can be integrated with tracking and monitoring technologies to provide a holistic solution to everyday mining communication.
In this system, a cable is stretched throughout a mine and it acts as an antenna for a number of devices to pick up a radio signal. This way radio devices do not have to stretch to communicating with each other over long distances, where this may not be possible or practical, but instead communicate with the cable. This extends the range of the devices, meaning a worker ten miles below ground can communicate with a colleague ten miles above ground using the antenna between them as a connection.