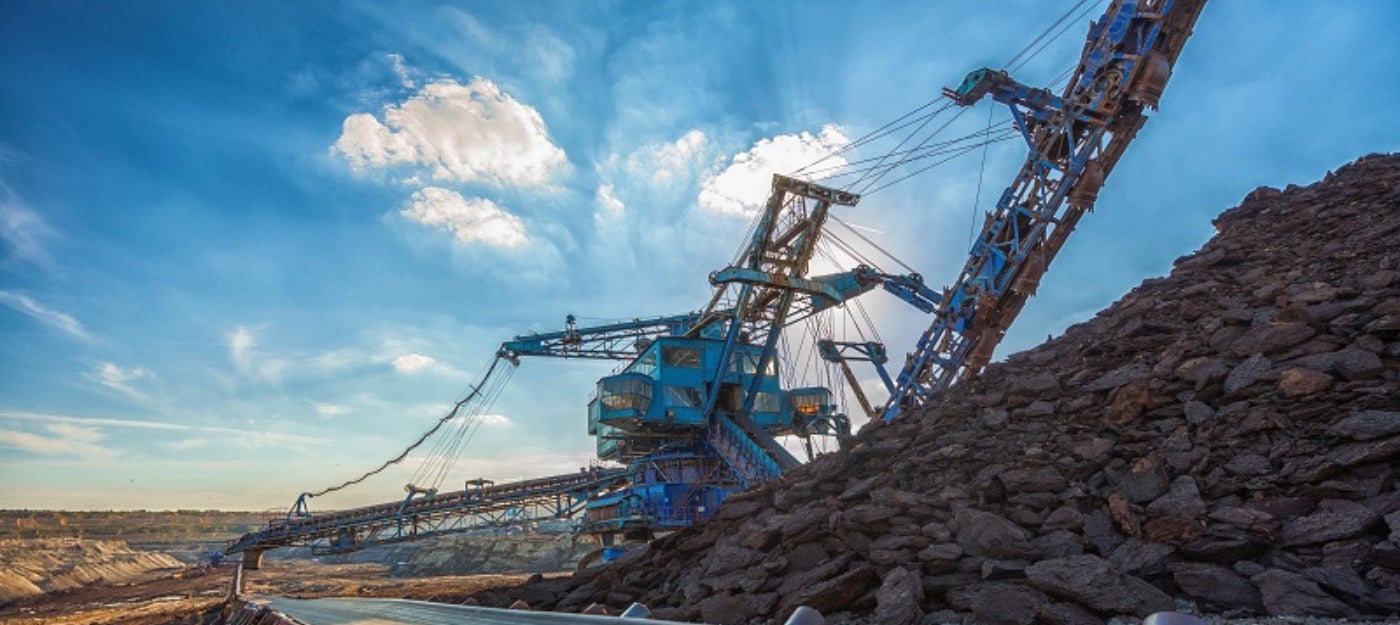 According to Carroll Technologies president Allen Haywood: "We're a provider of conveyor belt products, such as idlers, rollers and pulleys. Products such as the Goro product line helps to establish us as a trusted conveyor belt product provider."
The Goroflex series are plate fasteners that are installed using hand tools and with the assistance of power tools. These fasteners offer impact resistance for hard/abrasive materials, as well as transportation of gravel, cement, sand and crushed stone.
The Record V6 (RV6) series is used for mining and construction applications. As a complete fastener strip, it is installed across the full width to prevent fastener loss or damage during storage or transportation.
Mefcor belt switches are designed to be robust and easy to install on-site. The CS2100 belt switch has a simple mechanism and rigid structure that fits almost any type of belt size.
PBE Electronics provides a range of sensors and monitoring devices for conveyor belt systems. Its BeltBoss solutions can be used as standalone devices or integrated into a wider MineBoss network.
Carroll offers factory-authorized repair and certification through MinerCare 24/7, as well as rapid response for mining emergencies, expert around the clock technical support, an extensive spare parts inventory, and training for equipment from major manufacturers.

Full range of conveyor belt systems for mines and tunnels
Free Shipping
Same Day Shipping