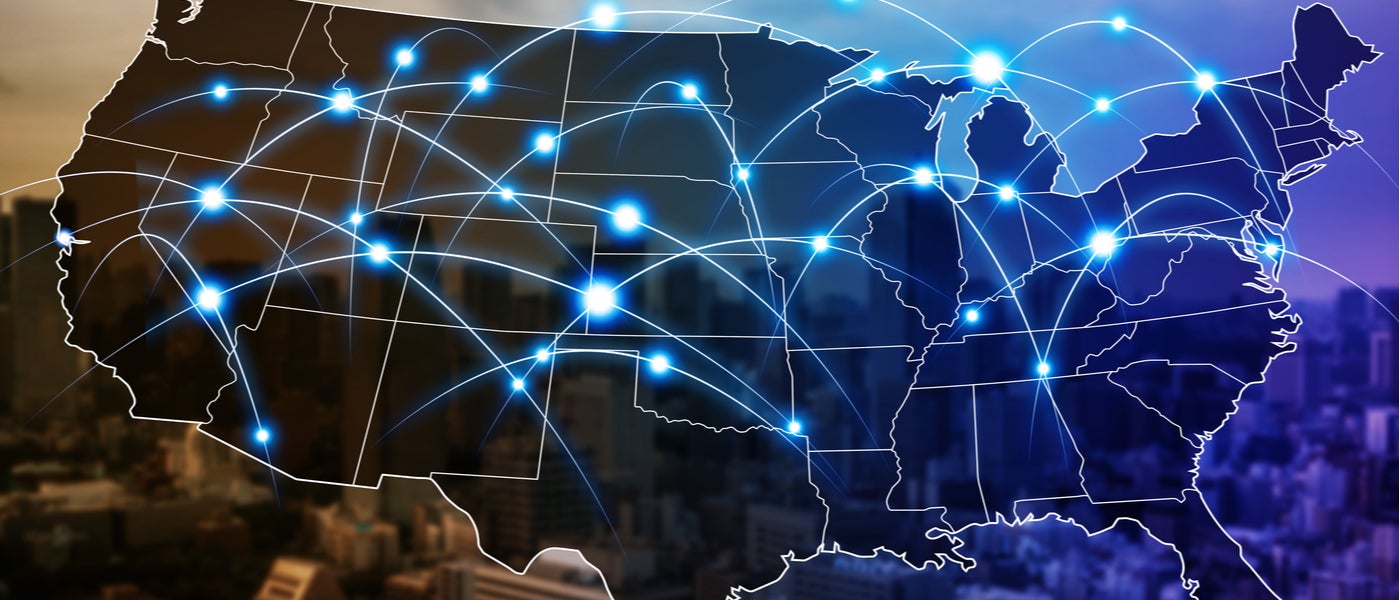 Carroll Technologies works in partnership with several manufacturers to provide various communication solutions for mining, tunneling, and buildings, including DAS and leaky feeder radio communications systems. We work with state of the art technology vendors including Motorola, Kenwood, ICOM, SOLID, Wilson Pro, SureCall, Pyott-Boone, ADRF Advanced RF Technologies Inc, Westel and Nextivity Cel-Fi.
We pride ourselves on providing the most expert and attentive customer service in the business. We carry a huge range of stock for fast delivery, and our expert consultants are always on hand to provide advice and information.
Distributed Antenna Systems (DAS) for Mines, Tunnels and Buildings
Connectivity dead zones, unreliable radio range and dropped mobile phone calls are all symptoms of an absence of two-way radio or mobile communications within a space. That's where Distributed Antenna Systems can help.
The above concern is not just an inconvenience for everyday two-way radio and mobile phone users; it can also affect life-saving communication to those who work in hazardous conditions such as mines, tunnelling systems, existing buildings and new construction projects.
Many authorities are now setting standards for connectivity and emergency responder coverage as a prerequisite for obtaining certificates of occupancy for new buildings.
One solution is the use of distributed antenna systems (DAS) and equipment which can also be very beneficial to the mining and tunnelling industries.
DAS for mines, tunnels, and other industrial applications are an organization of strategically-placed antennas, coax, and splitters that provide radio frequency (RF) coverage within a structure or geological area that does not have adequate signal levels.