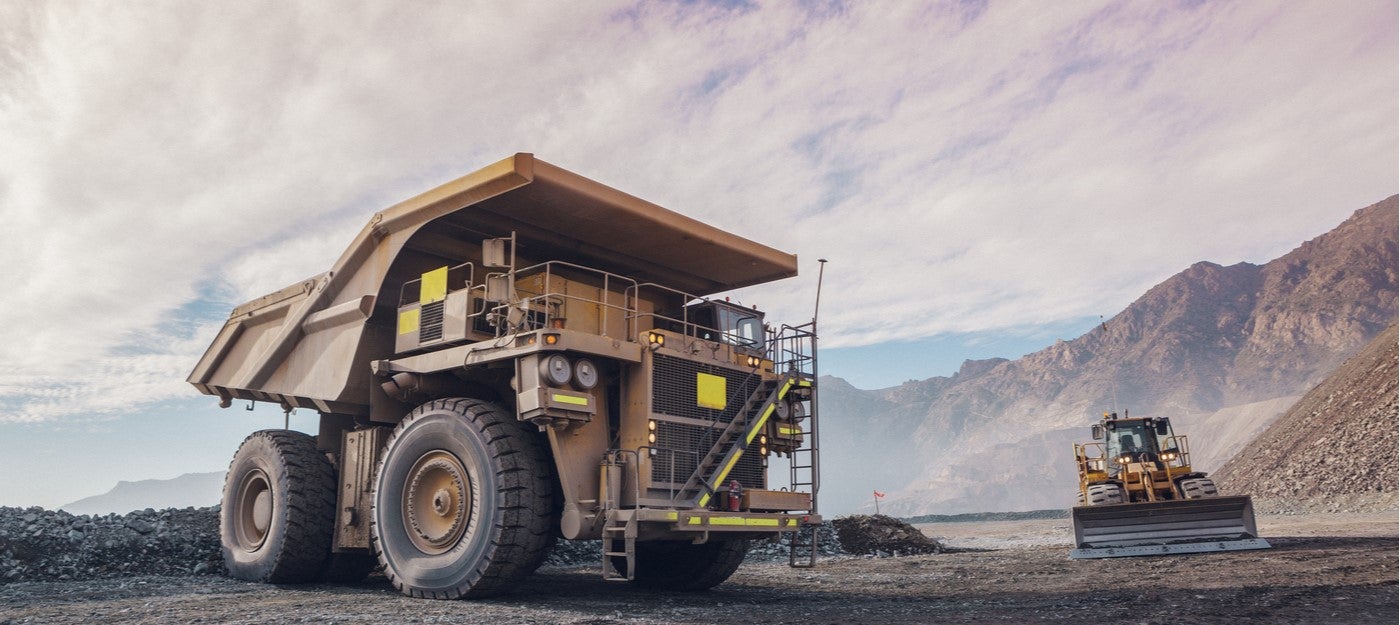 New research from Carroll Technologies Group has revealed that 1,807 deaths were caused by non-roadway collisions at US mining, construction and industrial facilities in the years 2011 to 2021.
The research  is based on data from the US Bureau of Labor Statistics and follows the release of the latest Census of Fatal Occupational Injuries last month.
It follows news that MSHA is set to mandate new safety rules at surface mine operations to reduce collision accidents, latest news on MSHA powered-haulage regulations and collision avoidance technologies recommended by Carroll are available here.
Download Carroll's full database on non-roadway collision fatalities recorded by the US Bureau of Labor Statistic 2011 to 2021: Collision related fatalities in the USA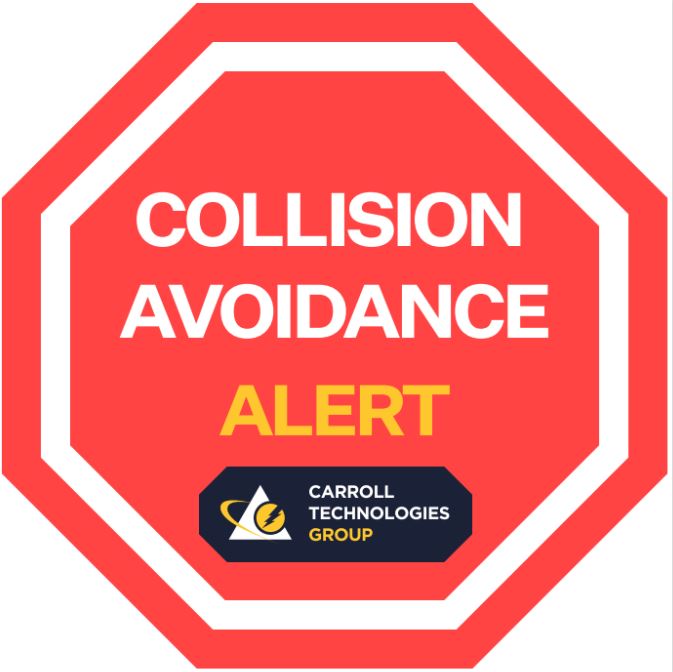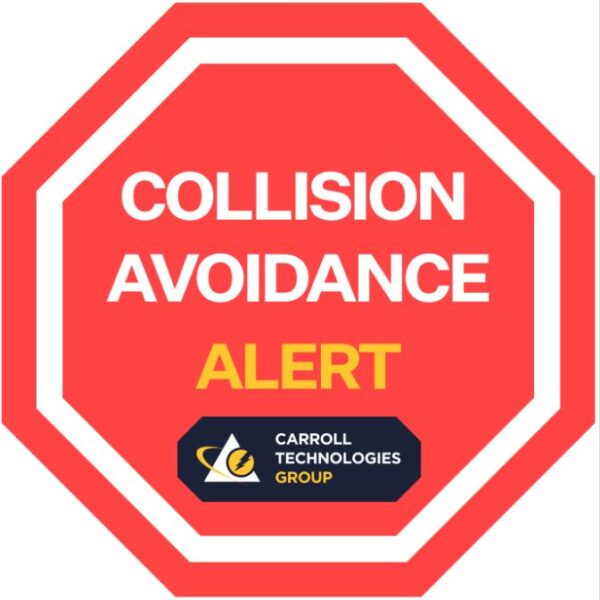 Carroll has launched its Collision Avoidance Alert campaign with three main aims: 
1) To ensure all US businesses are ready and compliant with likely Government-mandated collision avoidance rules.
2) To raise awareness around best-practice on site to avoid collisions
3) To promote current best-practice when it comes to the use of collision-avoidance technology.
Download and print out Carroll's Collision Alert poster to remind your staff of the latest MSHA collision avoidance guidance:  Collision Alert Poster
Chief Operating Officer of Carroll Technologies Group Allen Haywood said: "Improvements in collision avoidance technology have seen a gradual reduction in deaths due to non-roadway collisions over the last decade. But 286  deaths in 2021 across the US is still far to many. Most of these tragedies are avoidable with the right training and technology in place. 
"Carroll has always been focused on safety by providing products and services for all areas of the workplace.
"Currently we are seeing a lot of interest from the end users as well as the regulatory agencies because of the large number of recent near misses, collisions and accidents in industries with moving equipment especially in congested and tight areas.
"From the largest projects to the smallest, cost-effective technology is available to ensure personnel and equipment are tracked and collisions avoided."
Contact Carroll Technologies for free consultation on how to reduce the risks of collisions at your operation.