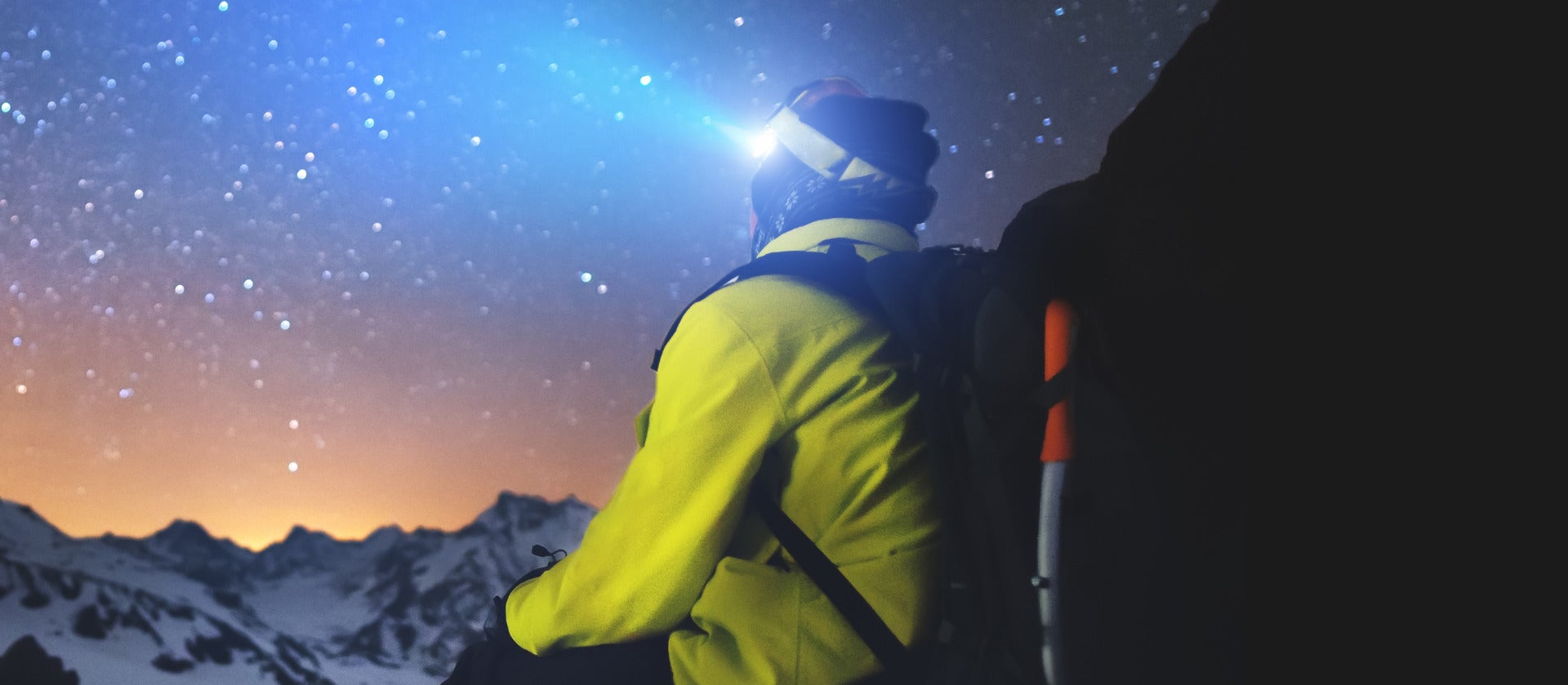 Carroll Technologies supplies safety solutions from the best manufacturers in the industry including MSA, Northern Light Technologies (NLT) and ICOM.
Lighting solutions for ski slopes and resorts
Carroll supplies a range of both personal and site safety lighting solutions from some of the world's leading lighting suppliers.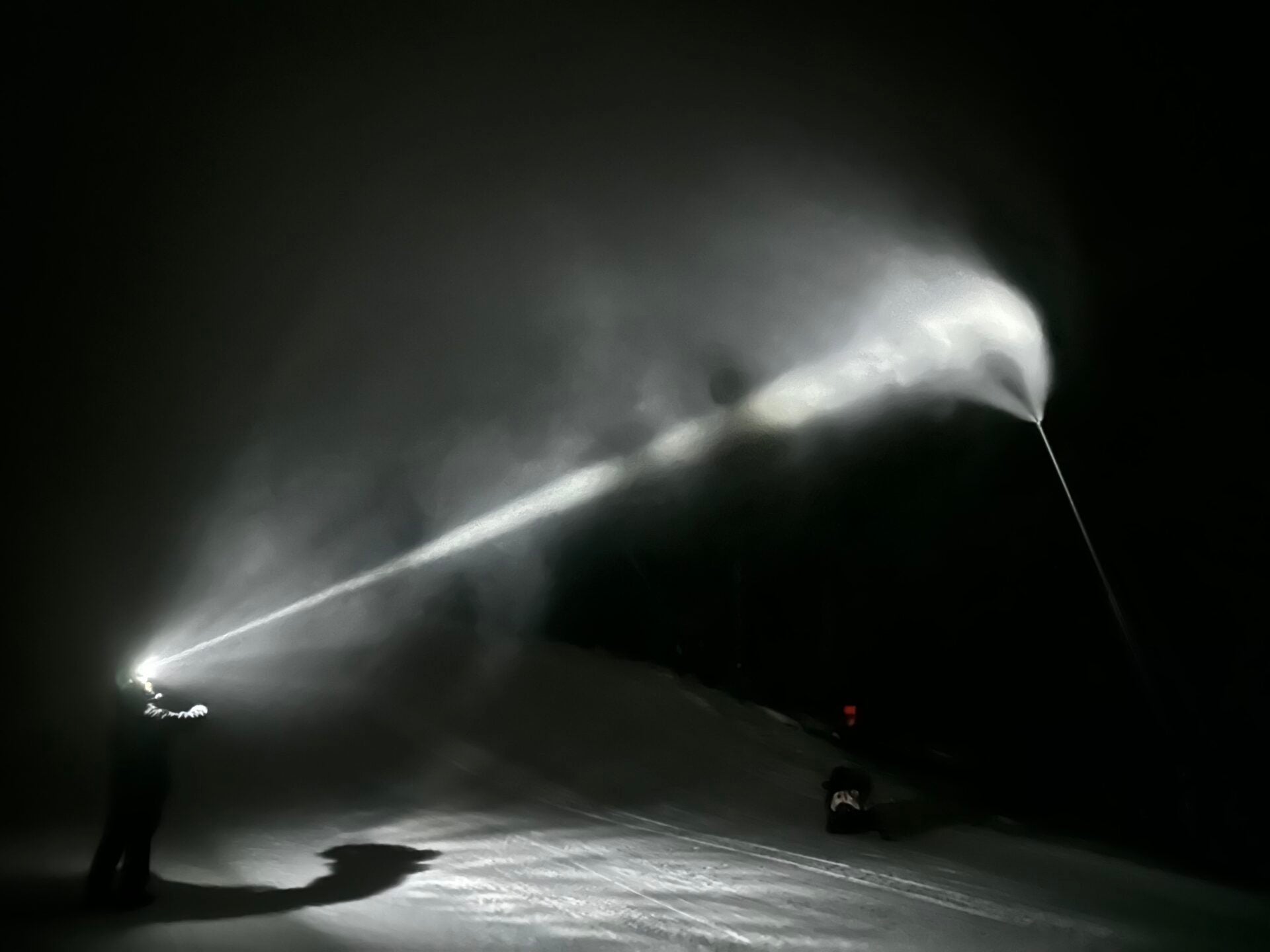 Northern Light Technologies (NLT)
NLT's lighting solutions, such as the Polaris and Rebel cap lamps are the ideal lighting solution for snow makers and ski resort personnel. NLT lights penetrate through darkness, fog and heavy precipitation, which is especially important for ski resorts where conditions often lead to poor visibility. They also offer a hands-free solution.
Illumagear HALO lights for personal lighting
Halo cap lights are another superb lighting solution for ski area personnel. The lights fit to any hard hat and offer a ring of light extending up to a quarter of a mile around the hat, providing lighting not only for the wearer, but making the wearer visible to others from any angle.
X-glo industrial lighting solutions
X-glo provides customized temporary or permanent industrial grade lighting solutions and systems that are purpose built for the environment of the area they are lighting. They are dedicated to improving safety of personnel and guests by providing high visibility in poor conditions with their standard and long-range solutions.
Vision X
Vision X supply advanced lighting systems to ensure safer and efficient work environments, including commercial lighting, vehicle lighting, spot and flood lights, specialty lighting and LED work and accessory lights.
Carroll's team will work with you to identify your lighting requirements and find the best solution.
Radio communications
Radios and communication systems are one of the most important pieces of safety equipment for ski areas to effectively manage operations and ensure communications are consistent and available across all areas. ICOM radios are rugged and reliable, ensuring all personnel are connected, whether it is as part of a wider system across a site for general operations or a specialised system for use in emergency situations. ICOM radios have a wide range, making them ideal for use in multiple industries including forestry and ski areas.
Samson rope
Samson rope is lighter, more durable, safer, and easier to use than other synthetic ropes, chains, or wire ropes, making it ideal for ski areas. It can be used for numerous safety applications including for use in snow mobiles, rescue vehicles, climbing, lifting and winching. Carroll Technologies supplies the full range of Samson rope solutions and will be able to help determine the best rope for your safety needs.
Ski resort safety signage
Ski resorts have a responsibility to display safety signage with up-to-date responsibility codes, as well as trail signage that features colored symbols to indicate the difficulty of a trail. Other safety signage may include warnings for danger zones and areas with a risk of avalanche. Carroll Technologies can provide standard generic signage as well as customized signs which incorporate your company's name, logo, or anything else needed.
Safety helmets for ski resort employees
Whist OSHA does not have a specific policy regarding ski helmets, 29 CFR 1910.132(a) states that protective equipment, including personal protective equipment (PPE) for the head, shall be provided, used, and maintained "wherever it is necessary by reason of hazards of processes or environment…encountered in a manner capable of causing injury or impairment. According to the NSAA, helmet usage has grown considerably over the last twenty years. Since 2002, helmet usage has risen from 25% to 90%. Head protection can drastically reduce the severity of head injuries and almost completely prevent lacerations should an accident occur. Carroll Technologies is an approved supplier of MSA hard hats for numerous industrial safety applications. Carroll Technologies can help to provide the right product for the right application.
Carroll Technologies also supplies a number of other industrial safety solutions, including working at height, fire protection and personal protection equipment. Speak to us today to discuss your unique requirements.