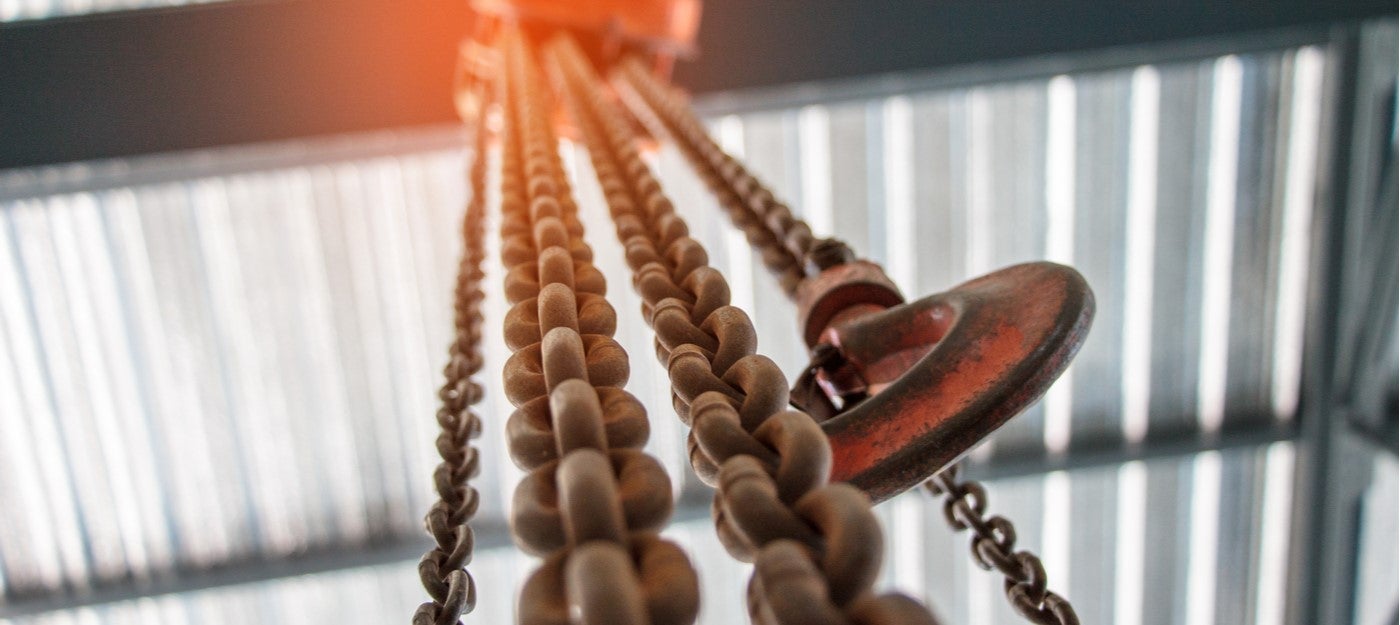 As an essential part of any mining operation, and with so much competition on the market for lifting solutions, choosing the best electric hoist for your requirements can be tough.
As one of the oldest and best-established hoist and crane providers in the US, Harrington Hoists offers high-quality products to ensure excellent mine productivity. Harrington's single-phase-power SNER electric chain hoists are designed for extreme-duty applications and are unmatched on the market.
Mining safety experts and Harrington Hoists distributor Carroll Technologies supplies electric hoists for mines, tunnels and industrial applications across the US. With more than 30 years of experience serving the mining industry, Carroll is perfectly placed to offer the best advice on which lifting solution is most well-suited to your mining application.
According to Carroll Technologies president Allen Haywood: "There have been a lot of other companies that have tried to be competitive with a lower price, resulting in an inferior product compared to Harrington's."
"We have seen it over the years, where we would lose business with a customer to a competitive product, and then we would see them come back to us because they were not happy with the inferior, cheaper product that they were receiving."
Not only does purchasing Harrington products through Carroll Technologies offer a number of long-term productivity and cost-effectiveness benefits, but customers all also gain access to MinerCare 24/7 technical support, as well as Carroll's repair centers.
"Carroll stocks a large amount of those chains in several of our locations, ready for delivery," Haywood adds. "What really adds value to the product is that Carroll is also an authorized repair facility, including a testing procedure."
Select lifting solutions can be found at Carroll Technologies' online mining shop. For a full list of Harrington electric hoists call Carroll at 606-573-1000 or send an enquiry here.