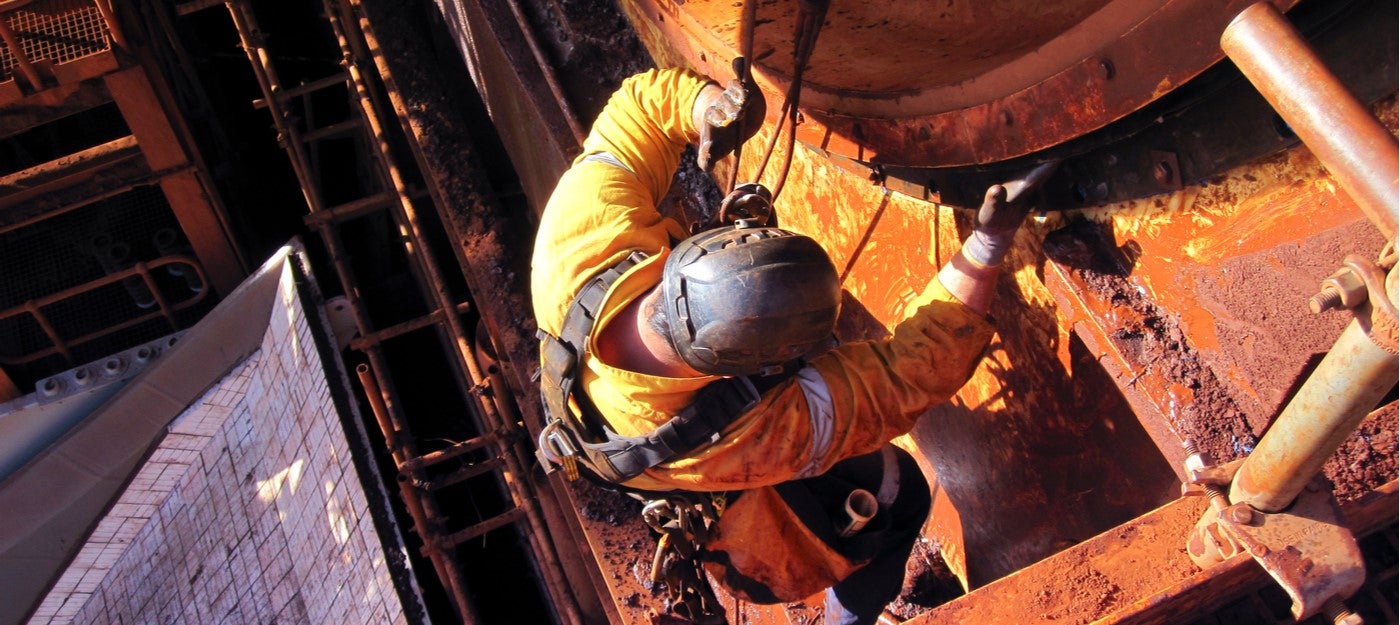 We carry a vast range of products ranging from spare parts to major equipment items.
These range from self rescuers, such as the W65 self rescuer respirator, handheld monitoring equipment, cap lights, radios, atmospheric monitoring components, tracking components and electrical distribution equipment just to mention a few.
In emergency situations we can also do rush repair of equipment.
We make sure to stock spare parts for all of the systems we provide, sell and service.
Our sales staff and field service technicians are always available 24/7 to meet your needs.
We have a range of items to despatch today from our online store. But we also have a much larger range of items available on request with more than $7m in inventory.
Contact us now for a competitive quote and expert advice on how to get your operation back up and running as quickly as possible.