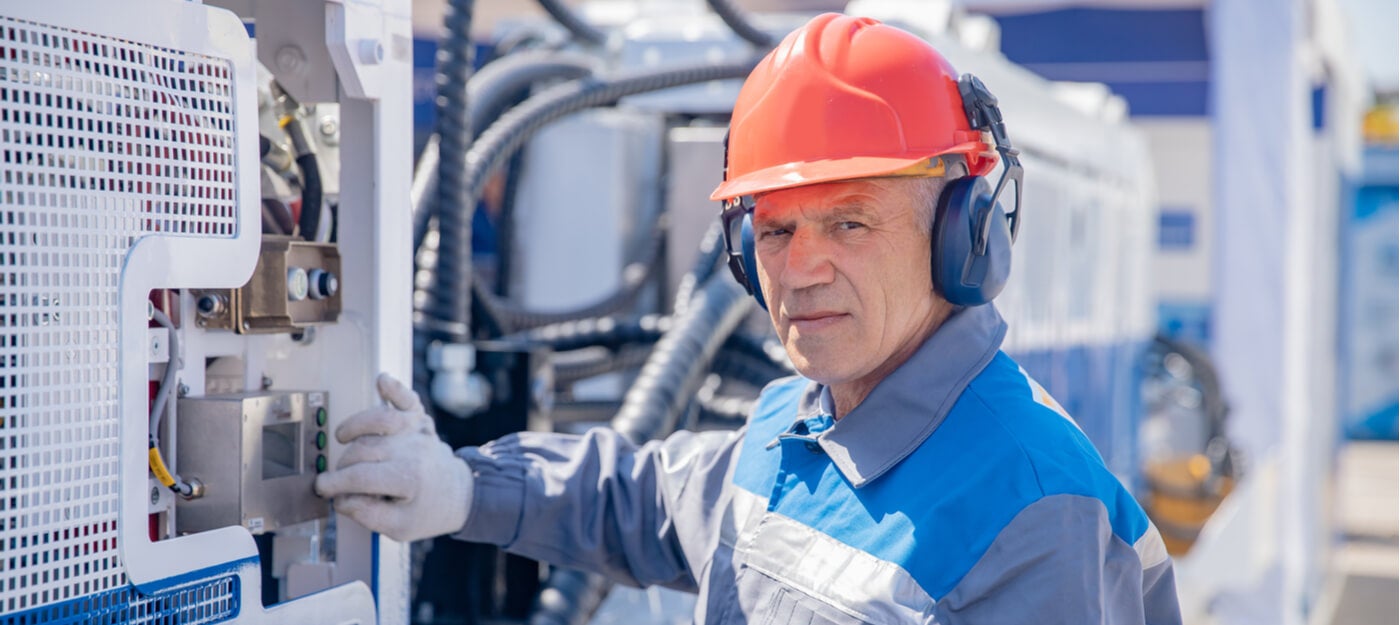 Dusty, wet, confined spaces mean devices such as power lines, plugs, and receptacles must be able to withstand the harsh and hazardous mining environment. Our AC mining connector devices can supply power to many different pieces of equipment which can run at low, medium, and certain high voltage states.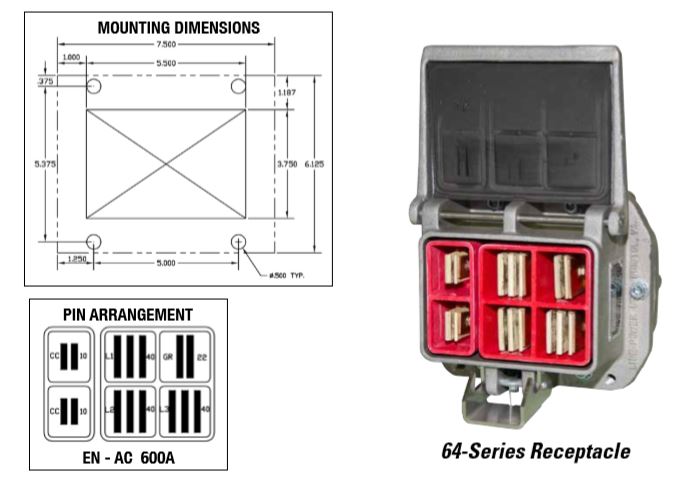 We've been servicing the North American mining industry for over three decades, starting on the coalfields of West Virginia and expanding into the largest mining services group in the USA today.
With 13 distribution centers and support offices located across nine states, mine operators and workers know they can rely on Carroll Technologies Group to provide the highest standards of safety and support available.
We even offer same-day delivery for a substantial range of electronic products, including our AC connectors, to ensure mining operations are constantly up and running nationwide.
AC Connectors for Use in Mines and Tunneling: Supplies
Ideal for channeling electricity from a permanent line or trolley wire to a piece of mobile equipment, our trailing cables are heavily insulated and protected against the harsh mining environment.
Carroll Technologies Group also supplies a series of high and low voltage AC power couplers for connecting multiple devices, and a range of plugs and receptacles for channeling an AC current.
Sourced from reputable suppliers such as Line Power Manufacturing and the SMC Corporation of America, we can guarantee mine operators high quality, durable products across the board.
SMC offers a range of AC servo sliders, designed to enable higher speeds and acceleration, and improve the vertical load capacity of equipment – these include ball screw drives and belt drives, at both high and regular rigidity, as well as support guides.
They also supply AC servo rods, such as the Dust and Drip Proof IP65, which includes a vent hold and fitting which balances internal pressure and prevents the entrance of dust and water.
Carroll Technologies Group stocks a wide range of power actuating products, trusted by over 800 mining companies across North America.
We pride ourselves on consistently delivering results across our varied portfolio of electrical equipment, and our MinerCare 24/7™ team can be contacted over the phone at any time to provide mine owners with the day to day support they need.
With Carroll Technologies Group, mine operators know they are always able to rely on us for advice and guidance on their electrical requirements and safety solutions.