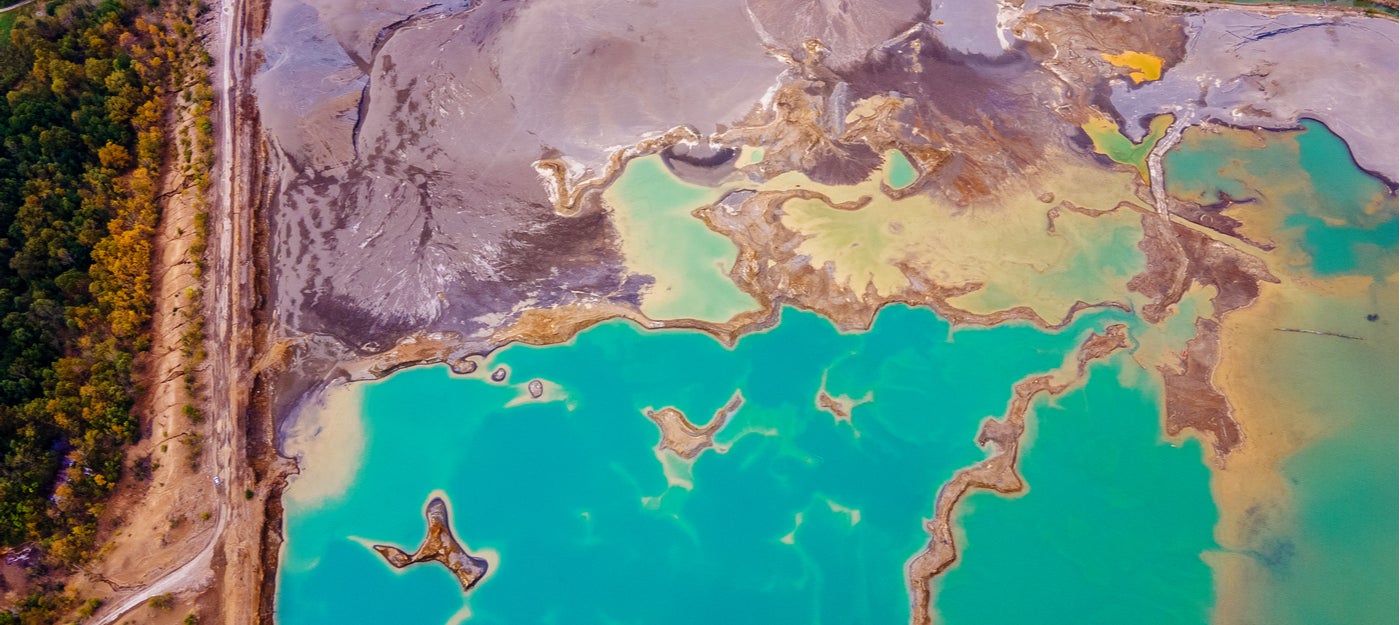 Stancor Pumps specializes in submersible dewatering pumps along with trash and slurry pumps that have been manufactured for use in demanding industrial environments.
They have a broad-range of MSHA-approved USA-made mining pumps designed to move water and oil in confined spaces.
With robust components and a commitment to quality, Stancor sets itself apart from competitors with the reliability of its products. This in turn leads to a lower cost of ownership thanks to reduced downtime and less need for maintenance.
Carroll Technologies has more than 40 years' experience supplying a range of safety, electrical, and communications solutions to the US heavy industry. Its experts are able to provide a fully-customized solution incorporating Stancor with other leading technologies.
Carroll also able to service and repair all the pumps it supplies, helping to ensure customers keep downtime to a minimum.
Stancor also manufactures a range of solids-handling pumps designed for a range of applications in aggregate, construction, and mining industries.
Its SEW series can handle up to three-inch circumference solids. And its SG series grinder pump is equipped with two circular, hardened cutter elements suitable for wastewater and sewage applications.
Other Stancor pumps recommended by Carroll include the S150, S750, and S1500 range of portable electric submersible pumps capable of moving up to 1,100 gallons of liquid per minute.
Why Buy Your Stancor Pumping Solution from Carroll Technologies?
Stancor is one of a range of pump manufacturers that Carroll Technologies is able to supply, so it is well-positioned to offer independent advice on the pumping solution which is best suited to a particular application.
Carroll Engineering president Allen Haywood said:
"We chose to supply Stancor because of their price competitiveness and reliability. They are a highly respected name in the pump industry and we are delighted to add them to the comprehensive range of solutions we can offer our customers."
To receive a quote for a customized pumping solution call 606 573 1000 or email sales accounts manager Josh Johnson – jj@carrollengineeringco.com.