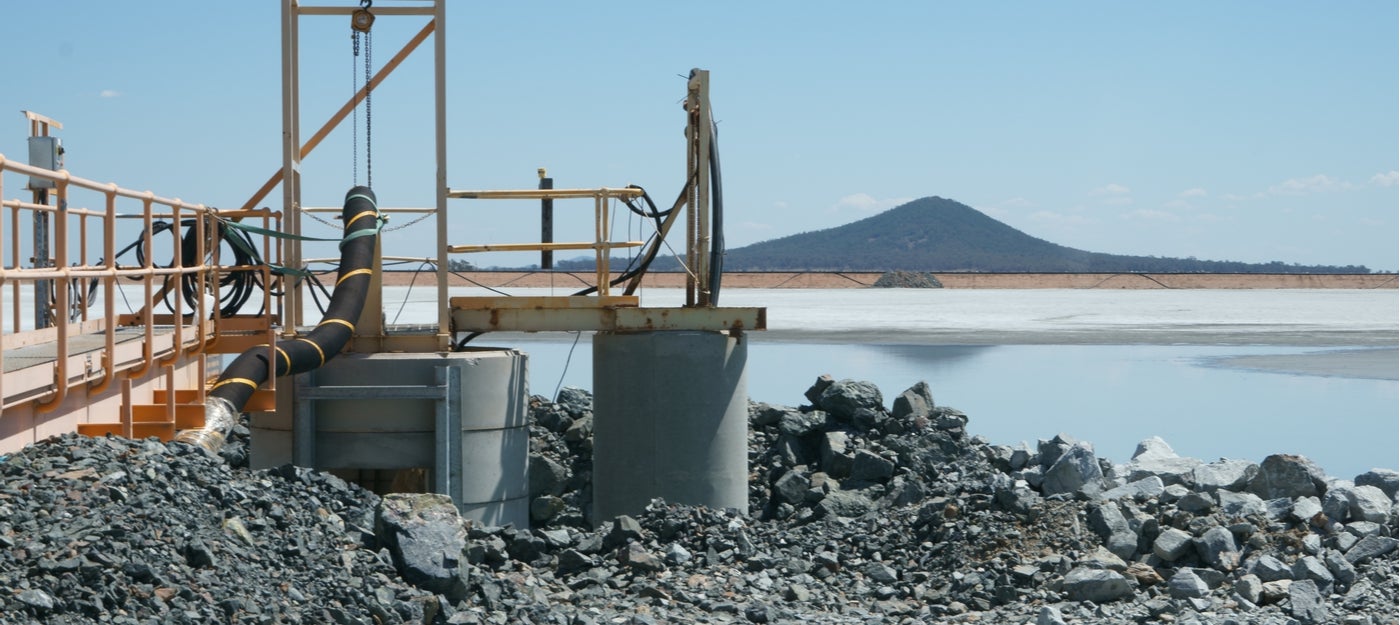 High Quality Trash & Slurry Pumps from Carroll Technologies
Building on more than 40 years of experience, Carroll Technologies helps its customers take the guesswork out of finding slurry, trash and sludge pumps.
In collaboration with Equipment Pro, industry-leaders in mining pumping solutions, Carroll supports customers to find mining slurry pumps best suited for the application, underground or above ground, large or small.
Offering a comprehensive range of field-proven rugged vertical turbine pumps that have been used to pump slurry across US mines, Equipment Pro has experience designing, retrofitting and building complete trash pump facilities.
Its portfolio includes everything from valves, pumps, mixers and tanks, to pump parts and instrumentation.
Equipment Pro's no-seal pump features a unique bypass/pressure break area and slinger, which confines leakage to the area below the discharge head.
Not only does this eliminate the potential for fluid contamination, it also means that no external lubricants are needed as all bearings and parts are lubricated by the fluid being pumped.
First Class Mining Pump Solutions & Support
In purchasing Equipment Pro trash and slurry pumps, alongside other brands like Stancor from Carroll Technologies, customers gain access to Carroll's  24/7 technical support, as well as Carroll's country-wide repair centres.
Carroll provides rapid response to mining emergencies, as well as factory authorized mining repair and certification.
Additionally, training is offered for a number of Carroll's products to ensure that operators are up-to-date and pumping systems are running as they should.
For more information about pump vertical turbines for pumping slurry and trash water, get in touch below or visit Carroll's online mining shop to discover their range of essential mining equipment.