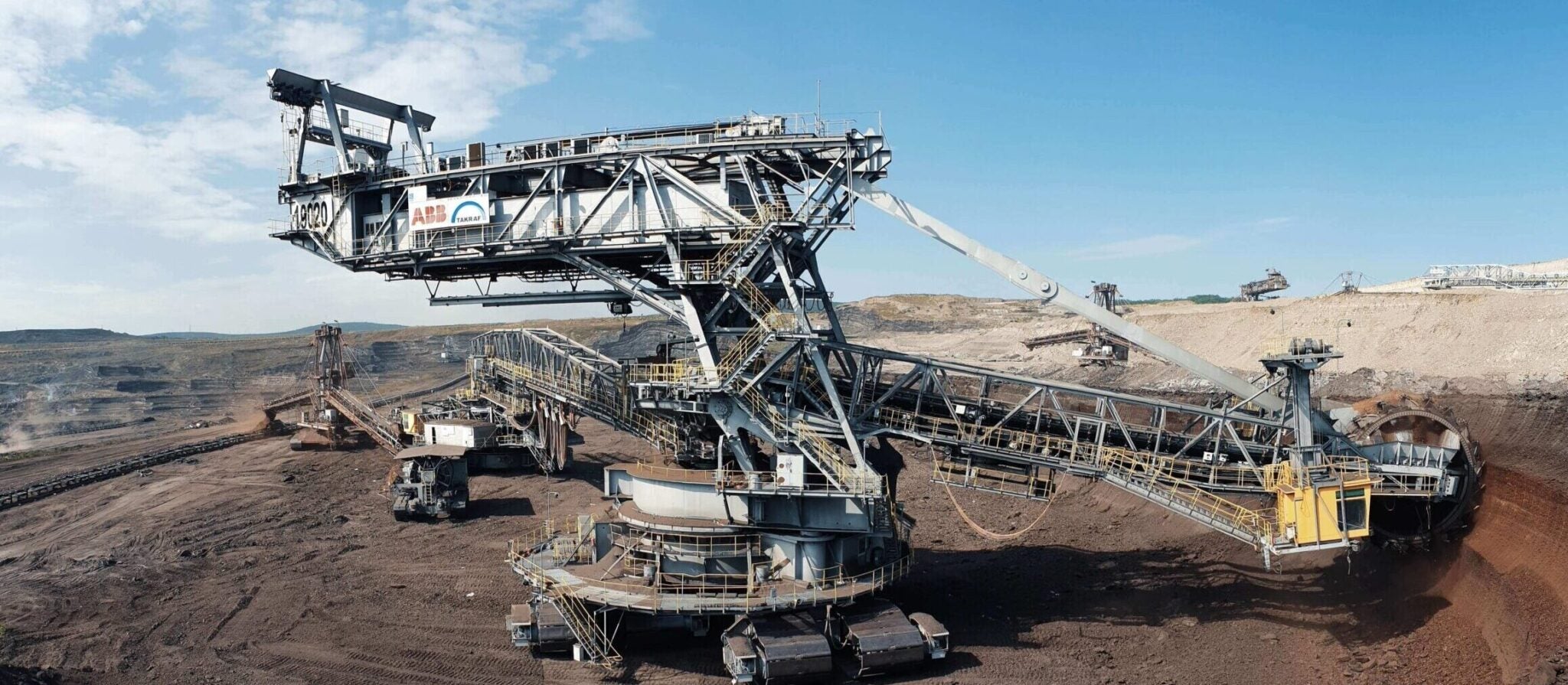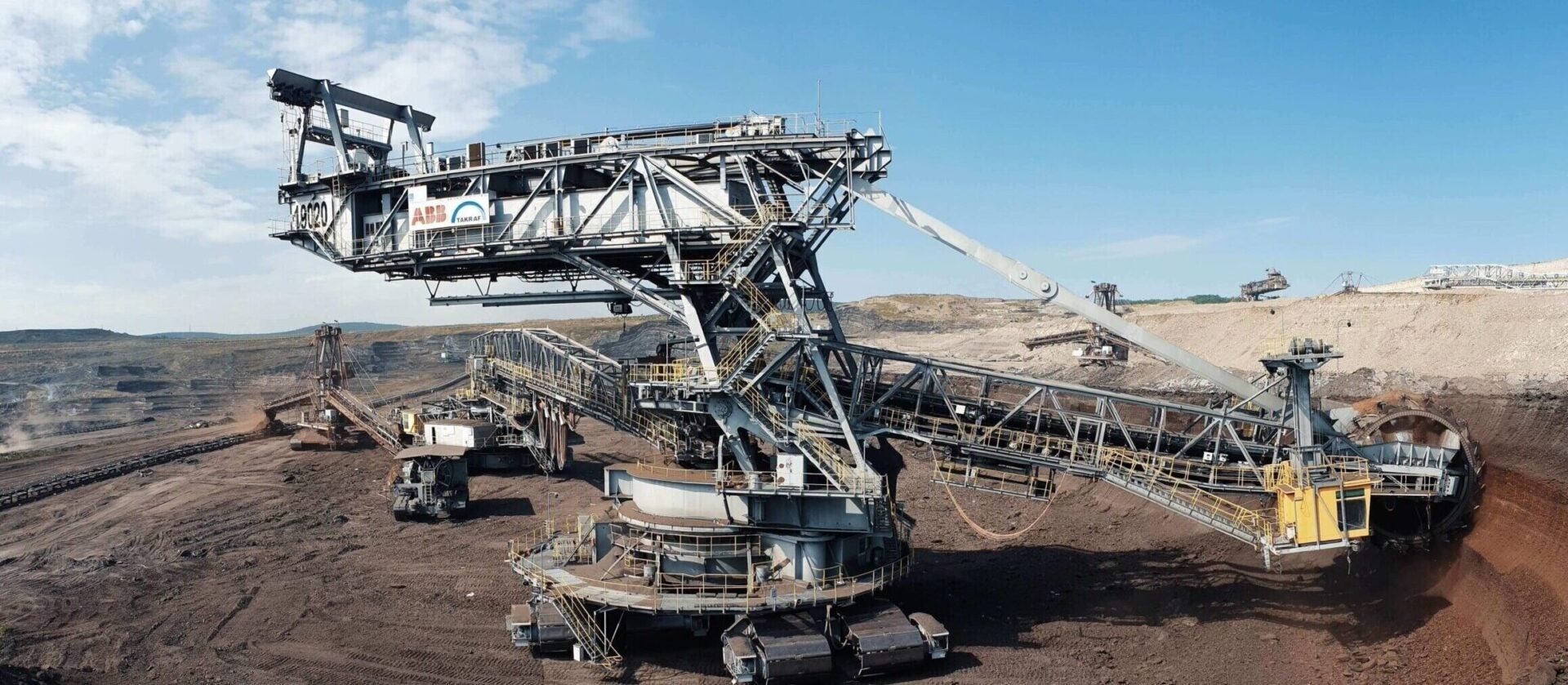 With any new piece of mining equipment, a mine operator may have invested in the best of the best, but if it is not used optimally then its productivity value significantly decreases. This is especially true for mining safety, where incorrectly used equipment can result in serious injuries or fatalities. According to the NIOSH, some of the most common causes of injuries for workers in both underground mines and surface mines include falls/slips, rockfall, powered haulage, collisions with machinery, explosions, and electrical damage.
Education in mining safety at US institutions
 The National Mining Association has compiled a list of institutions across the US that are dedicated to promoting education in mining. These include courses that are specifically designed for students interesting in mining safety, such as The Energy, Mining and Construction Industry Safety Program at the Colorado School of Mines (CSM), and Western Mining Safety and Health Training at the University of Arizona.
In addition to the University of Arizona and Colorado School of Mines, other institutions focused on mining and mining engineering include Michigan Tech, Montana Tech School of Mining and Engineering, the Mackay School of Mines, New Mexico Institute of Mining and Technology, South Dakota School of Mines and Technology, University of Utah Department of Mining Engineering, and Virginia Tech Department of Mining and Minerals.
Training for mining equipment and hazard awareness
From fall protection to gas protection, to collision avoidance systems and underground mining phones, solutions are being continuously improved to keep mines as safe as possible, but miners need to be educated on how to use them correctly. In the US, it is required by federal law that all miners receive basic and annual refresher training, and mine operators must have an effective education plan in place.
Section 48 of the federal code lays out the mandatory requirements for submitting and obtaining approval of programs for training and retraining miners working in underground mines (including minimum training hours for equipment such as self-rescue respiratory devices, mining transportation, and education about emergency evacuation). This includes training experienced mine workers, workers with no previous experience in a particular area, annual refresher courses, and hazard training. These training plans must be approved by the MSHA.
MSHA-approving education in mining safety ensures that workers are properly informed on how to use equipment, as well as the correct safety and evacuation procedures. As a supplier of safety equipment and experts in mine safety, Carroll Technologies provides MSHA-approved training for all of the major products in its portfolio. Additionally, miners are introduced to safe work practices and precautionary techniques based on materials and guidance from MSHA.