NLT's cap lights for mining available from Carroll Technologies include: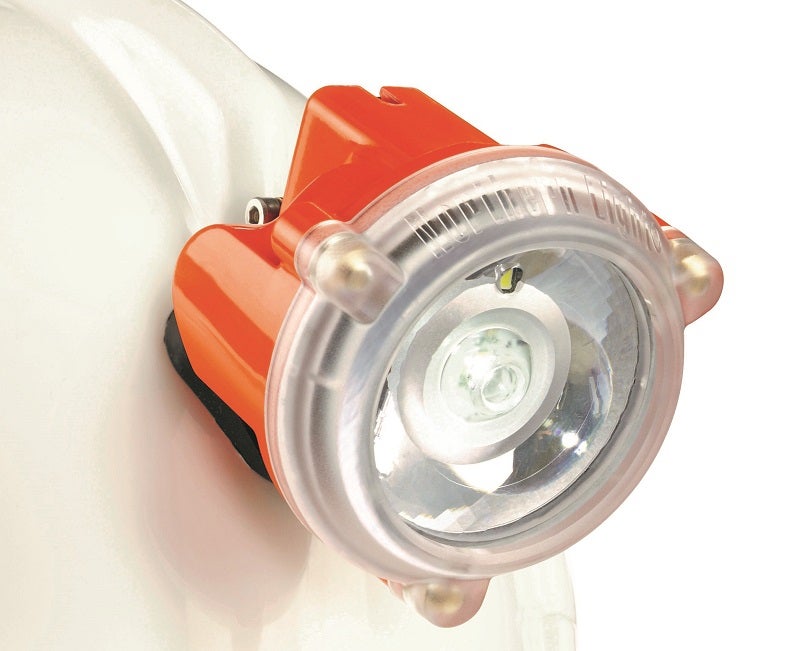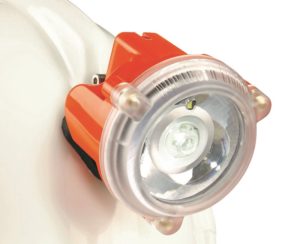 To keep personnel safe in dark underground conditions, miner cap lights are an essential piece of kit. Providing miners with a hand-free light source, cap lights are strapped to the helmet and reduce the need for staff to carry a torch or for costly underground fixed lighting.
Northern Light Technologies (NLT) are a leading manufacturer of innovative light and specialty lighting technology products such as the Genesis lamp light. Established by engineers in 1989, NLT works is globally recognized for its superior products, experience and customer service.
According to Allen Haywood, president of Carroll Technologies: "We've been selling the NLT products for many years. It's a higher quality cap light in comparison to others like Koehler which are available on the market. There have been a lot of other companies that have come on board and tried to capture this part of that market and not being very successful against NLT.
"Customers get a much longer life out of the product after their initial investment. A lot of other products that we compare them to are more or less throwaway units. These units are a long-term investment; they're very rugged.
"Carroll is a certified service centre and stocks repair parts for NLT. The availability of these services also makes these products a better investment."
Carroll supplies NLT products to over 800 operations across the continent, including the Polaris NLA0M1 – which comes with a fixed clip, and the Polaris NLA0M3 – which supports an adjustable clip. Both are cordless, all-in-one pieces of equipment.
They each utilise a high-capacity lithium ion battery with an impressive 12 to 40 hours of operation time to power an LED light. When the battery runs out, the cap lights can be easily recharged in ten hours at the end of a shift, and removing the need for personnel to carry an external battery pack.