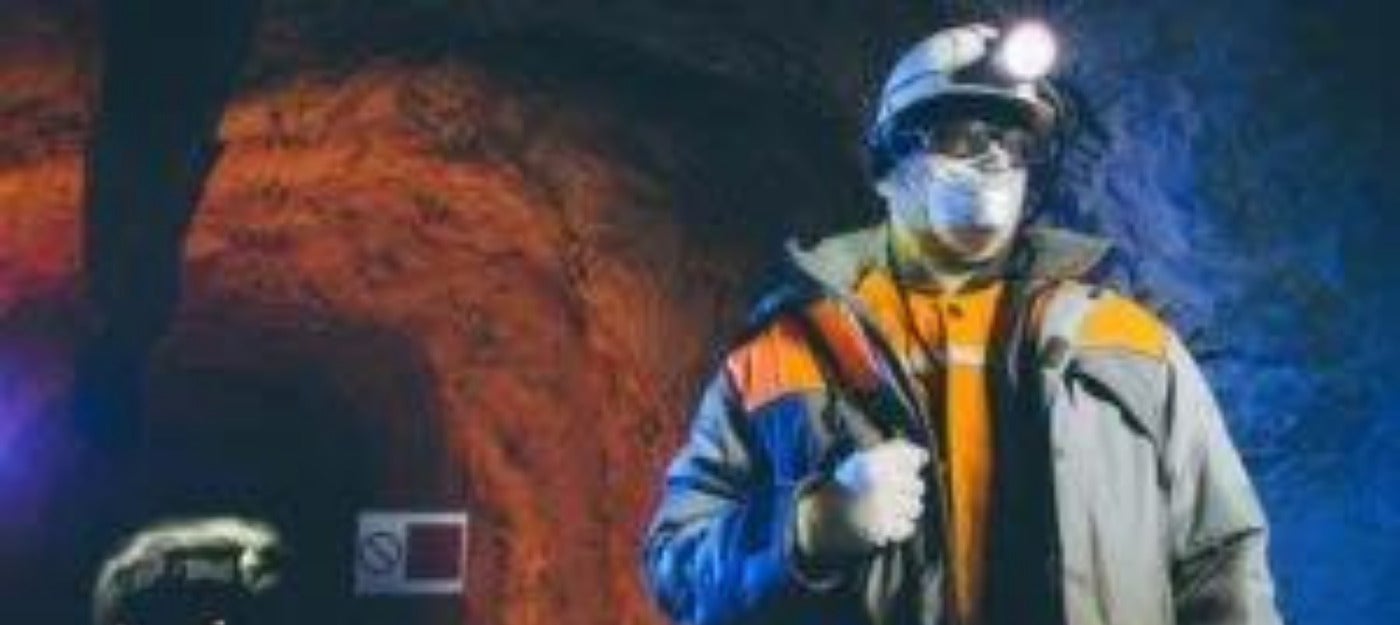 Catering to a number of industries that operate in dangerous environments, including military, industrial, mining and tunnelling, maritime and offshore oil, Ocenco manufactures high-quality, field-proven EEBDs for many applications.
Across the US, Ocenco products for mining and tunnelling operations can be purchased through their distributor, Carroll Technologies.
According to Carroll president Allen Haywood: "Ocenco is a company that we have represented for a long time, we've serviced their product for decades."
"This company is the manufacturer of self rescuers, including the EBA-6.5s and the M-20s, which are wearable and storable rescuer oxygen units. We keep a large inventory of those. A lot of companies in the noncoal industry are not as familiar with these yet, but they do have their applications as self rescuers for tunnels and underground mining."
"Ocenco is in the medical field, it has been making medical equipment, emergency equipment, for many years, but the specialty that they have and that we represent for mining is the EBA 6.5 and the M20 wearables."
The M20 is one of the most light-weight and compact self-rescuers on the market. As well as in mines and tunnels, this product has proven to be effective for those working in industries such as water treatment, petrochemicals and sanitation. It is belt wearable and easy to use, allowing the operator to gain access to respiratory protection in less than ten seconds.
The EBA 6.5 self-contained self-rescue device is a closed circuit respiratory protection product that uses compressed oxygen instead of generating breathable air from chemicals. It is encased in a clear and rugged exterior to allow mine workers to easily assess and determine the condition of the unit. This device is also easy to use, allowing the operator to immediately access oxygen once it is secured, and a manual adjustment of the unit's oxygen valve will grant the user up to eight hours of respiratory protection at rest, or up to 100L of airflow during heavy work rates.
For more information about Ocenco products for mining applications, or to get a quote to purchase the EBA 6.5 or M20 for your mine, contact Carroll Technologies at 606-573-1000 or send an enquiry here.