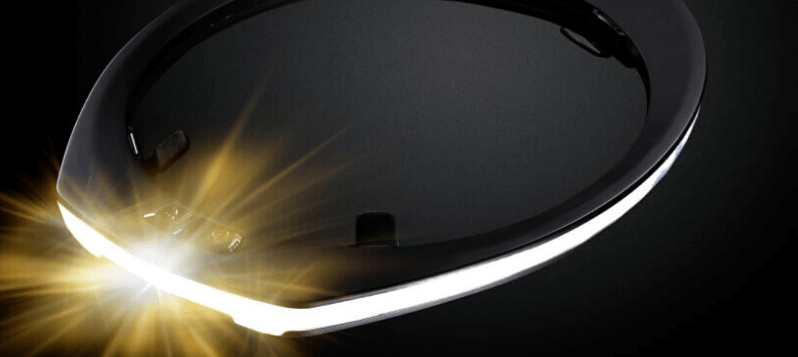 The Halo cap light from Illumagear is a cordless 360° light that can be attached to any standard hard hat. It enables clear visibility for the wearer and coworkers by producing a full ring of light up to a quarter of a mile around the hat. It is also water resistant for submersion of up to one meter for half an hour.
Carroll Technologies stocks and supplies a range of Illumagear lights, batteries and chargers. Illlumagear portable lighting for mines and tunnelling offers a more convenient, efficient and cost-effective alternative to fixed underground lighting solutions.
As a cord-free, hands-free solution, the Halo cap light enables mine workers to carry out their work unencumbered by handheld lights, while maintaining the flexibility of an all-around portable light source.
The HALO SL range also includes a spotlight and task lights, which offer 20 different lighting combinations.
Illumagear Halo hard hat cap lights and accessories available from Carroll Technologies include:
In order to provide high visibility, the Halo SL features a 18650 rechargeable Lithium-Ion battery, which can provide between 1.5 and 121 hours of runtime (included with the purchase of the cap light).
When purchasing safety and lighting solutions through Carroll Technologies, customers gain access to an industry-leading support service: MinerCare 24/7.
In addition to distributing field-proven equipment, Carroll offers  24/7 technical support, rapid response in an emergency situation, factory-authorised repair, and an extensive spare parts inventory.
Carroll also offers training for a range of the safety devices that it supplies, ensuring equipment is used safely and efficiently.