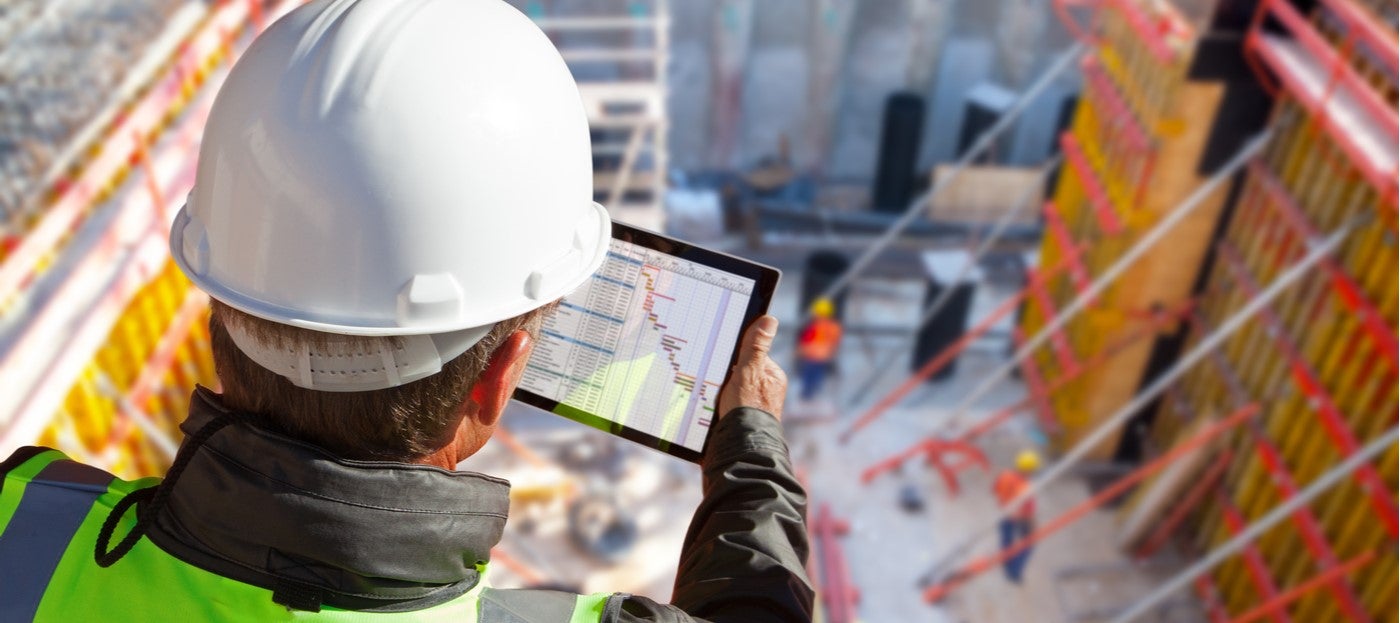 We are specialists in providing all the equipment companies need to work safely underground and in other complex industrial environments, including construction industry safety equipment, personal protection equipment (PPE), electrical components and communications solutions.
Supplying and fitting DAS systems is one of our main product areas.
Carroll Technologies works in partnership with several manufacturers to provide various communication solutions for mining, tunneling, and buildings, including DAS and leaky feeder radio communications systems. We work with leading technology vendors including SOLID, Wilson Pro, SureCall, Pyott-Boone, ADRF Advanced RF Technologies Inc, Westel and Nextivity Cel-Fi.
We can also help in a variety of product areas including: electrical and electronic solutions, computer networking, hoists, synthetic rope, lighting, wireless and wired communications, tracking, monitoring and power distribution.
We pride ourselves on providing the most expert and attentive customer service in the business. We carry a huge range of stock for fast delivery and our expert consultants are always on hand to provide advice and information.
We also service, repair and replace all of our products ensuring you can keep downtime to a minimum.