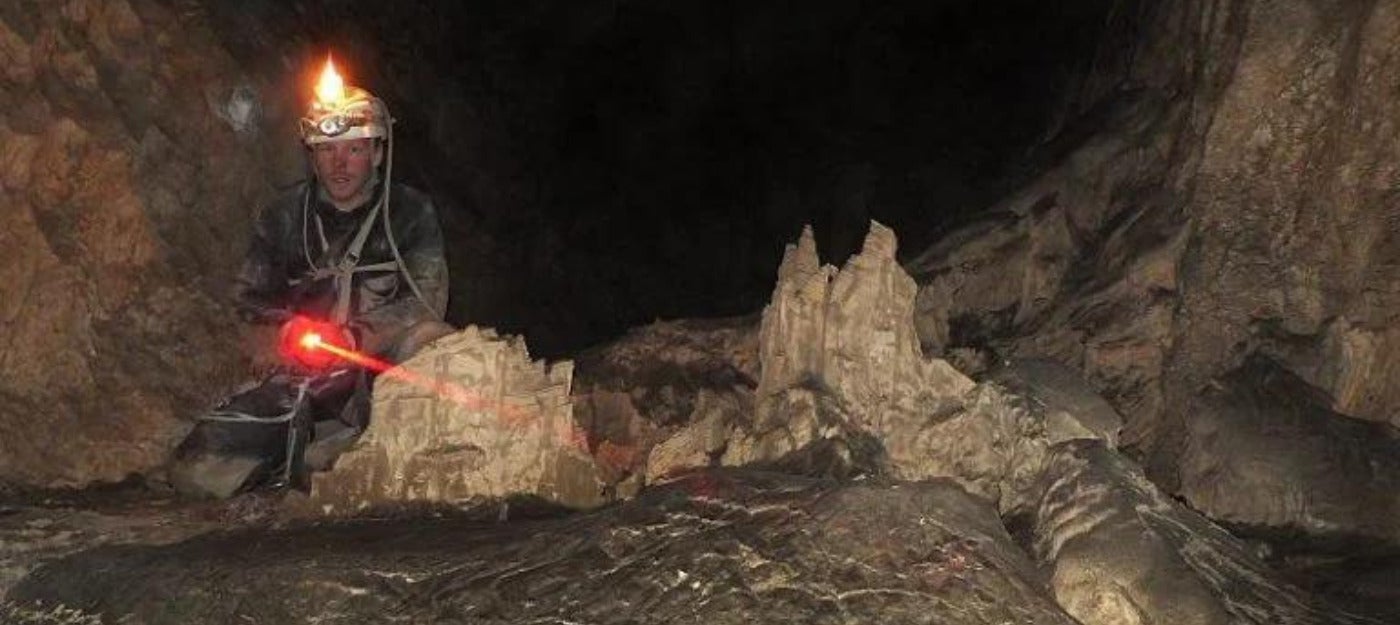 mproved spacial awareness assures worker safety and security as they carry out day-to-day tasks, and is an essential investment for staying on the right side of Mine Safety and Health Administration (MSHA) regulation.
These guarantees can be best achieved through technology such as proximity detection devices, as well as by using LED mining lasers.
LED mining lasers, which are able to penetrate thick smoke and dust, allow miners to see through potentially dangerous blackouts.
Carroll Technologies Group supplies a range of such lasers from Laser Tools Co. Inc. (LTC), a leading supplier of LED solutions for the mining industry. These instruments are also specially designed and manufactured in line with MSHA guidelines.
With products shippable from over 13 different distribution centers across North America, over 800 mines rely on Carroll Technologies every day for their mining safety needs. Plus, the MinerCare 24/7 support line is only a phone call away for Carroll's customers, giving them peace of mind in the knowledge that help is only seconds away.
Carroll Technologies Group supplies a variety of different Strobe laser models from LTC, such as the LED Strobe. The device will flash a bright LED strobe laser every few seconds and is visible from over 100 feet down a mine shaft.
These mining lasers have a red, blue, green and yellow warning light system
The red LED can be used to warn the mining staff of an unsupported roof, while blue LEDs are intended for water distribution. This green light gives users the ability to mark permissible entry points to a mining site with a number of different colors, which can act as beacons in hazardous machinery conditions. Finally, yellow LEDs can be used to mark out man trip and transport vehicles.
The lighting system can also be used as an in-by or out-by directional indicator, or to mark out a refuge center storing a collection of self-contained self-rescuers. Hugely multi-use, it can even be magnetically attached to a backpack or sled to identify a rescue team.
Carroll Technologies is also able to supply the LTC Methane Strobe. This device is used to remind staff to check the methane levels at the rock face every 20 minutes. The bright white LED laser light of the methane strobe remains disabled for 19 minutes, before flickering off and on again every two seconds for one minute, acting as a signal to test methane levels.
Powered by three AA batteries, this device keeps workers constantly aware of their environment and saves on the costs of setting up a fixed multi-gas detector.